About me:
I'm totally addicted to colour and scrolling through
nail art inspiration. I love it when a client comes to
me with their new ideas and seeing their happy faces
when we're all finished.
Whilst waiting for baby number 2 to arrive,
I decided it was time to train in something new to
fit around family life.
I have always enjoyed being creative and making
people feel good, so becoming a nail technician felt
like something I would really enjoy.
Based on personal experience with their products and
their highly regarded reputation, I decided to train with
OPI – and I've loved every minute since!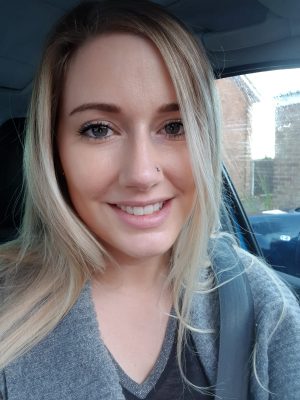 Love my nails! Leanne is very professional and does a fantastic job. Really impressed